About Donna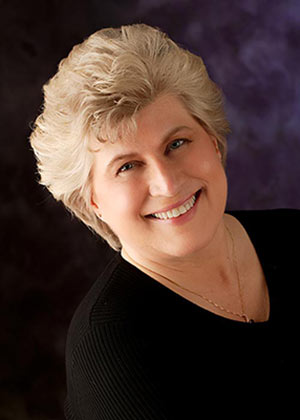 For the first four months of the year, I'm a mild-mannered certified public accountant with a small tax practice. But come April 16th, I rip off the green eyeshade and transform into an impassioned writer of sexy historical romance novels, paranormals and romantic suspense. I live in Central Ohio with my wonderful husband of many, many years. My two adult children live close by with visiting dogs, fish, and even a pet snail named Killer. When I'm not knee deep in tax returns, or typing away on another manuscript, I'm active in several writing organizations. Every now and then, I break out my acrylic paints or pastels for a different creative venue, but of the two, I find writing to be not quite as messy. I love to cook (but hate to clean up). My desserts have a reputation of always incorporating chocolate and alcohol in some intoxicating fashion.
I started writing fiction in 1996. Although I loved to read historical romance, the thought of research was too intimidating for me to attempt. I wrote two contemporary romantic suspense novels – one of which was eventually published by Samhain publications under the pen name Donna Richards (it's about a CPA, go figure).
My third manuscript, The Education of Mrs. Brimley, won the coveted Golden Heart medallion for Best Long Historical Manuscript presented by Romance Writers of America ® in 2006. Penguin Books, Berkley Sensation imprint, purchased that book and launched my published author career.
My books have been translated in Japanese, Dutch, and Norwegian. They've won multiple awards including the Romantic Times Reviewers Choice Award for Historical Love & Laughter, the Aspen Gold and More Than Magic. They've been finalists for the Maggies, the Holt Medallion, the Lories, the Prism, and Book Buyers Best. I've presented workshops to various chapters of RWA, Sisters in Crime, and the Society of Children's Book Writers & Illustrators. I love talking to book clubs and readers across the country.