Christmas at Caynham Castle
Seven new Christmas Novellas by Seven Authors!
Christmas at Caynham Castle anthology features seven novellas in various genres, all with three things in common. All the stories feature a romance, all are placed in the fictional Caynham Castle, and all occur at Christmas. There's an historical, contemporaries, paranormal, and a M/M romance.
My story, "Her Heart in His Pocket", is connected to Redeeming the Rogue through a secondary character. It involves a surprise reunion in 1891 of a pickpocket turned lady's maid and a mysterious unexpected footman that occurs just in time for the Christmas Frost Ball at Caynham Castle. The past of each could jeopardize the future of the other, as well as the future of Caynham Castle itself.
Read More about Christmas at Caynham Castle
Welcome!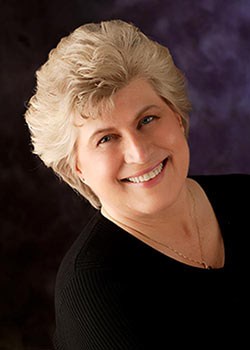 Can you feel that exhilarating holiday spirit in the air? The holidays are heading at us non-stop. That's why the Christmas at Caynham Castle anthology is perfect for this time of year. It's seven novellas that include straight romance, historical romance, and paranormal romance. My contribution set in 1892 includes murder, gargoyles, damaged reputations and people who aren't as they seem. Sound intriguing? "Her Heart in His Pocket" doesn't especially sound Christmas-y  but it is. It should leave you smiling ear to ear. The anthology is perfect for this time of year as it consists of stories that you can easily digest while the cookies are baking or when taking a break from decorating. I hope you give it a try.
And if you do … please consider leaving an honest review of the anthology. The number of reviews received, both good and not-so-good, are extremely valuable these days for acquiring promotion opportunities. Plus, as authors, we look to the reviews to learn how to do what we do better and more consistently. Please spare a few moments. It will be immensely appreciated.
To receive the most up-to-the-minute notice of future releases, as well as a free short story, consider signing up for my monthly newsletter. I include lots of opportunities in each issue for free books and other prizes. I hope you join me to welcome in 2020 and my January book release.
Happy Holidays!
Donna MacMeans