The Chambers Box Set
The Chambers Series Books 1-3 plus a new novella
Four exciting Victorian Historical Romances in one box set. This set includes 3 novels of the Chambers Trilogy and one bonus Christmas novella. The titles include:
THE EDUCATION OF MRS. BRIMLEY - A Victorian Striptease! A young innocent pretends to be a widow so as to teach at a finishing school remote to London...
THE SEDUCTION OF A DUKE - An American heiress is forced to marry an impoverished duke...
REDEEMING THE ROGUE - Anxious to leave London before her recent Vienna scandal reaches her brothers' ears, Lady Arianne Chambers, sister to a duke and well-versed in diplomatic etiquette, agrees to teach proper manners to an agent as they travel by steamer across the Atlantic...
HER HEART IN HIS POCKET - Plot twists, romance, and murder, all in one fast-paced novella...
Read More about The Chambers Box Set
Welcome!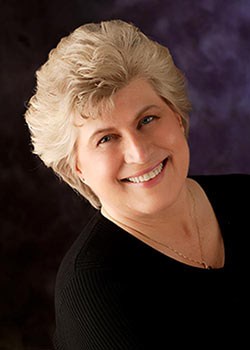 Dukes, Rakes, and Rogues – Oh my!
I'm so excited to announce that my first box set is out and available now!
The box set includes three full novels: The Education of Mrs. Brimley, The Seduction of a Duke, and Redeeming the Rogue. You can read about each of the above in their individual editions on the bookshelf. However, if you purchase the box set – you get each of the above, plus a bonus – a Christmas novella.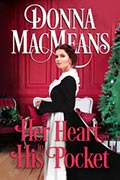 "Her Heart in His Pocket" features Ben, a character introduced in Redeeming The Rogue. I asked my newsletter subscribers what secondary character I should use for a Christmas novella, and much to my surprise, they chose Ben. But it all worked out. I love the story and I hope you will too. For the moment, it's only available through the purchase of the anthology where it first appeared, Christmas at Caynham Castle, and in the new Box Set as it connects to the Chambers household. My plans are to release the novella as an individual work in October 2021. So if you already have the three Chambers novels, I hope you can be patient. I have contracts to honor relating to the release of the story.
A word on reviews. Please write one (or more) for any book you read. These are extremely valuable to the writer's career as certain forms of promotion are only available if the writer has a certain number of reviews. I want to thank you in advance for taking a few moments to rate my books. I'm told an angel earns their wings for every review written – and if ever we need angels, now is the time!
I hope you all stay safe and healthy in this time of COVID. What better way to safely pass the time then to immerse yourself in a different time, place, or world with a novel.
Wishing you all a very Merry Christmas and a Happy New Year. I'm certain 2021 will be a much better year than this past.
Blessings to you all!
Donna MacMeans